24/7 Repairs for Trucks, Trailers & Chassis
FYX delivers best-in-class roadside assistance for trucks, trailers and chassis across North America. Our solutions help you minimize downtime by combining our long-standing expertise and customer-driven technology.
Complete emergency roadside assistance and repairs for your fleet.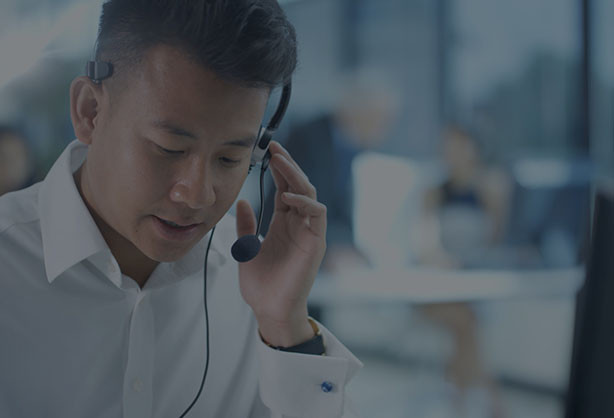 Our specialists are on call around-the-clock to provide immediate response for your mechanical, tire and towing needs.
From tire repair to major mechanical work, FYX ensures your fleet is handled with expert attention and care.
FYX offers simplified billing and extensive EDI and API capabilities to streamline the billing process.
SERVICES DESIGNED FOR YOUR FLEET
Expert commercial fleet repairs and roadside assitance for trucks, trailers & chassis.
Tire Repair
& Replacement
24/7 ADVANCED OPERATIONS CENTER
With experienced service coordinators, the latest mapping systems, and streamlined repair processes, our operations center is designed to support your fleet, anytime of day or night.
A vast network of over 1,000+ in-network vendors in key markets across U.S and Canada.
Your roadside repair handled from start to finish.
REQUEST DISPATCH
The customer contacts our service coordinators via phone, email or FYX portal or mobile app.
REQUEST SERVICE
A preferred service provider is dispatched immediately to get you back on the road. You can track your repair status and chat with the dispatcher in real-time.
BACK ON TRACK
Our preferred service provider arrives on the scene, ensuring prompt service to minimize downtime.
FLEET MANAGEMENT
Our web-based customer portal and mobile app provides fleets with comprehensive repair management tools.
The dispatchers remember my name and my company's preferences. I always feel like I am talking with friends who care about getting my driver back on the road.
Paula, MCK Trucking Inc. Haviland, OH
Superior service. Very knowledgeable in their field. You leave the conversation feeling like you're being taken care of.
David, AAA Cooper Transportation, Dothan, AL
Working with FYX was the best thing I have done in the 19 years I've been running trucks. They have been great in keeping my trucks on the road.
Wayne, Family Transportation LLC, Atlanta, GA
GET STARTED WITH FYX
Simplify your roadside assistance with one of our great products.